In recent days the reliability of Whatsapp Web and Whatsapp Desktop has taken a massive hit; I prefer to type using my laptop's keyboard so generally prefer to use Whatsapp Desktop if possible however in the last few days it keeps telling me that I am offline even though I am not and when I log out and re-login again all the unsent messages are deleted.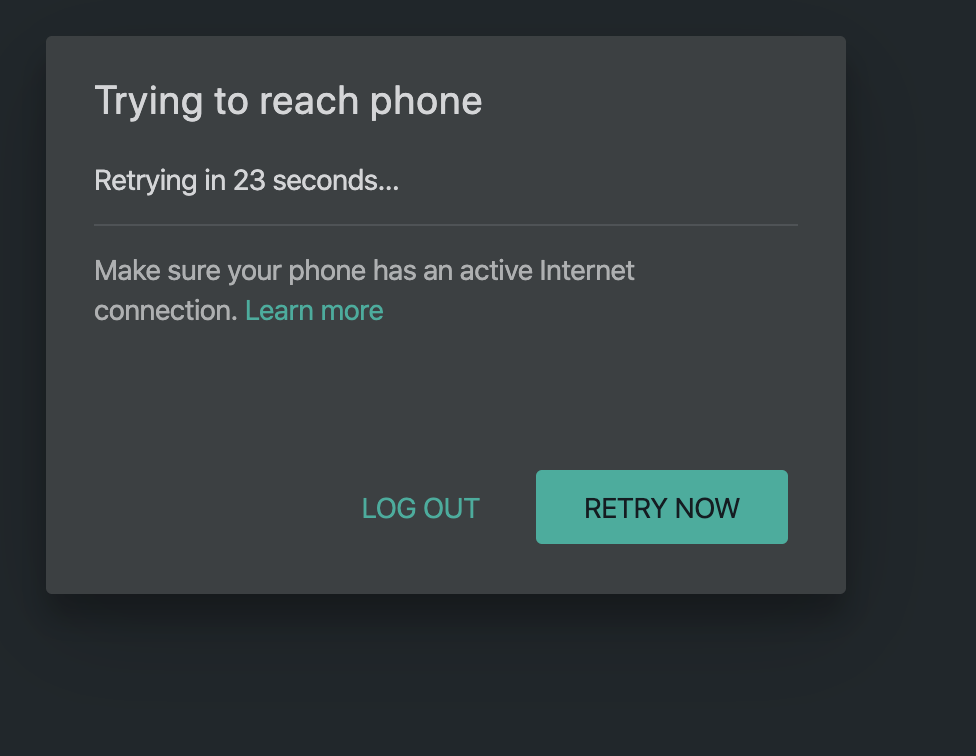 Perhaps Zuckerberg is installing some spyware now to listen in on all conversations so that they can start selling the data in the future.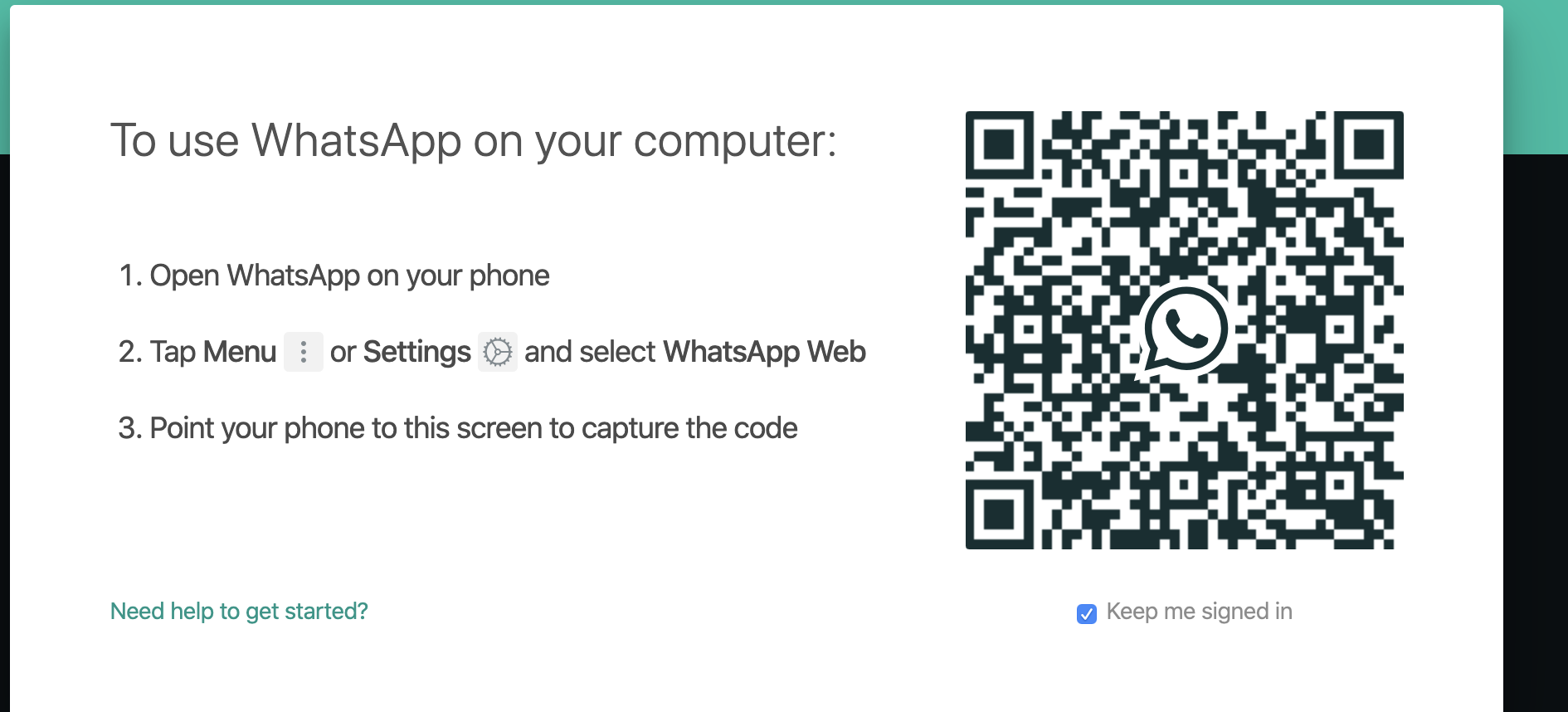 Even after I just verify a device by scanning the QR code which does go through successfully I end up with a screen with all the conversation threads on the left but on top I see this "Phone is disconnected" notice which is wrong because I just verified this device with my phone.

In addition, I have found recently that Whatsapp calls have been extremely unreliable and every time I have tried to speak by video or normal voice if the conversation exceeds 10 minutes then it will automatically disconnected.
I don't know whether others share the experience but I'm just fed up on this and have to try other Instant Messaging platforms such as Signal and Zalo and both these offer much better reliability.
I also really hate the fact that on Whatsapp you cannot do Video calls using the Desktop version; what's the logic in that? Security? With Signal I can easily call somebody using my laptop which offers a much better video calling experience and also I can multi-task whilst I converse on video.
So, all in all I'm moving to Signal and Zalo and slowly phase out Whatsapp.