Bill.com purports to be an international payment solutions provider but it isn't.
A US-based client tries to pay us and we can't even activate our account because we do not have a US telephone number.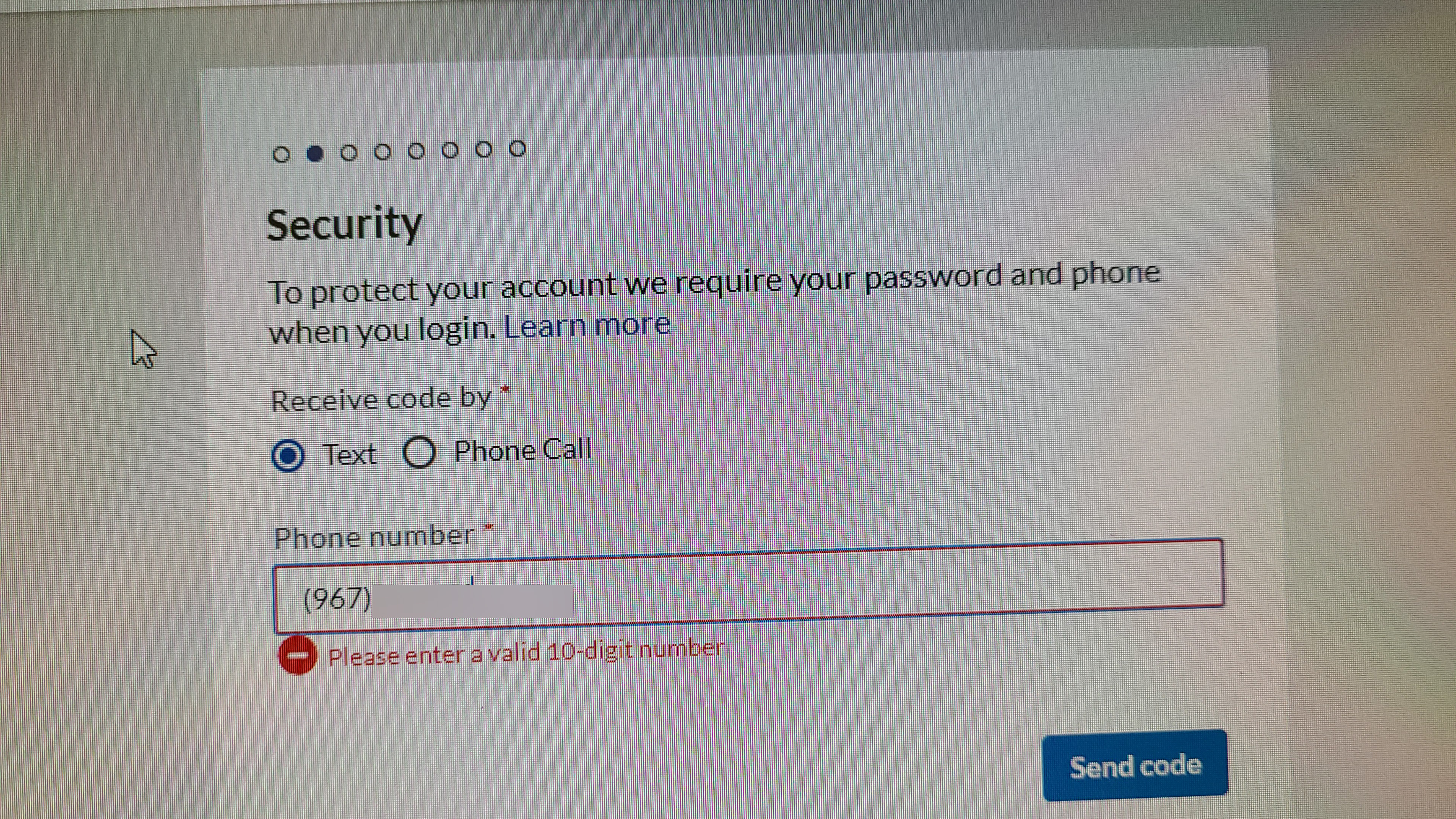 Trying to contact support is an ordeal; a long wait; enough time for me to type up this blog article.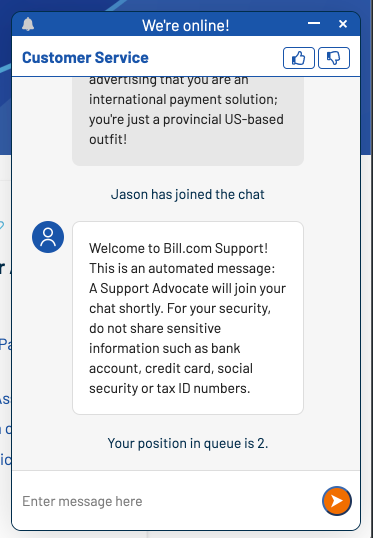 You can only create an account if you have a US or Canadian telephone number; don't waste your time with this provincial US-based payment service.
====================================
I'm trying to setup an account; we are not based in the US but our client is…
The telephone number we have to enter has to be a US number…
So stop advertising that you are an international payment solution; you're just a provincial US-based outfit!