As a humble participant of the march against the Extradition Bill, I must concede that it was a challenge but well worth it. The number of participants was estimate at over 1 million.
Getting to the starting point (Victoria Park) took me an hour longer than it would normally; the taxi driver refused to take me there and instead dropped me off at Admiralty so that I can take the MTR (Hong Kong's underground service). The station was more packed than I have ever seem it.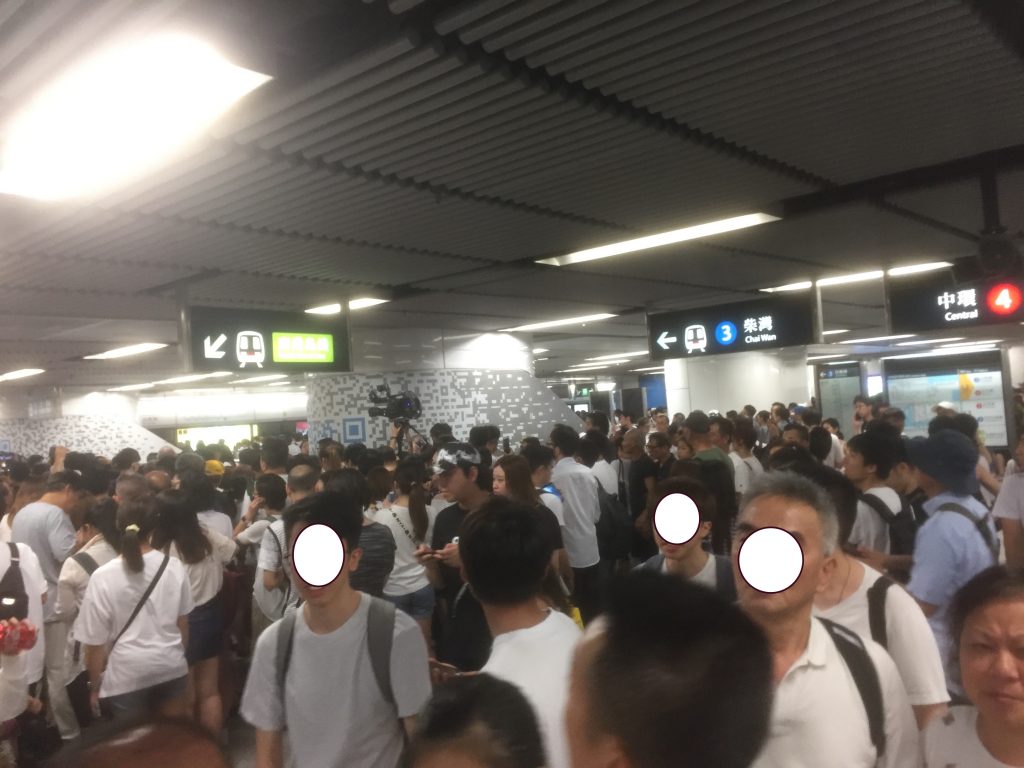 Every train that came was already packed full of people and I only managed to squeeze into the tenth train. The MTR was more full than I have ever experienced and the strain on the train carriage was palpable. I disembarked in Causeway Bay and the time was by now around 3:30pm – I had spent almost an hour just to get to Victoria Park. The police certainly made life difficult for everyone and many of the entrances to the park were blocked.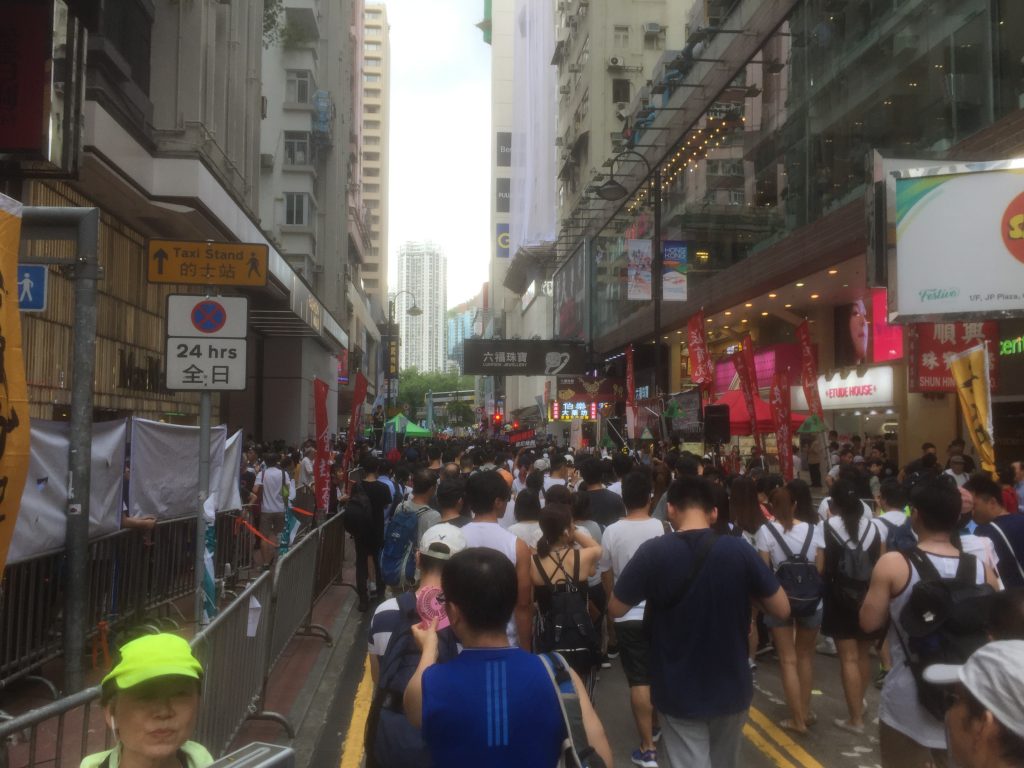 The immense number of people shuffled along streets to get to Victoria Park which was even more crowded than it was on 4 June 2019; the police had apparently blocked 2 of the 3 main entrances and we were all in limbo for about an hour in the park unable to move under the scorching sun.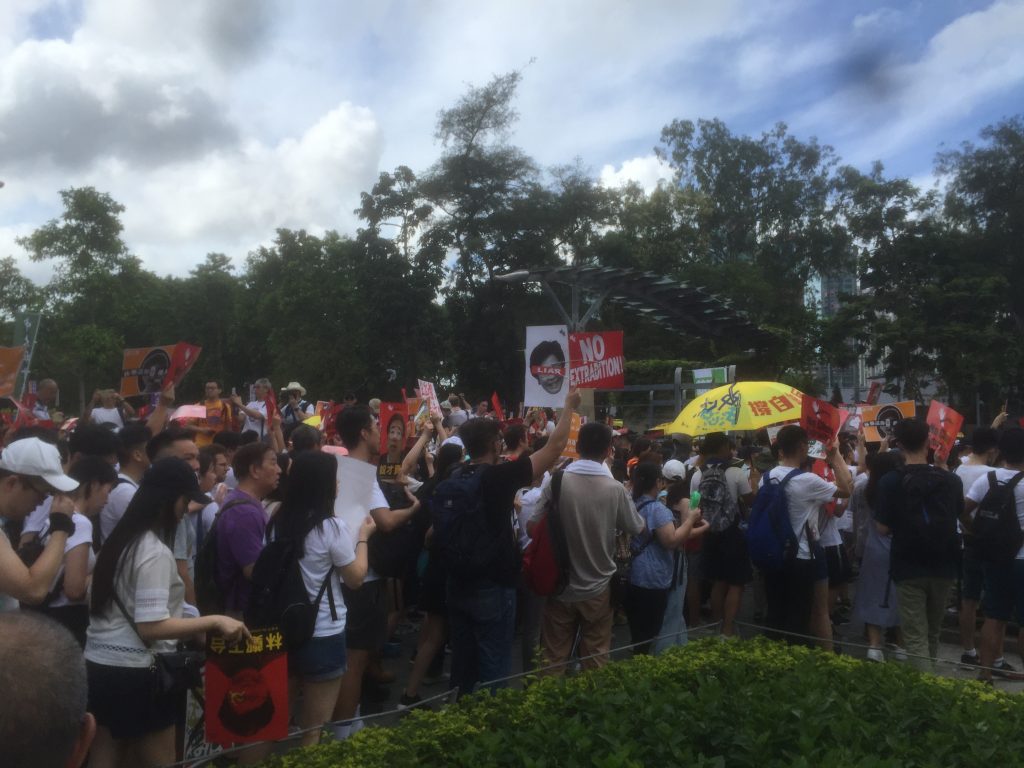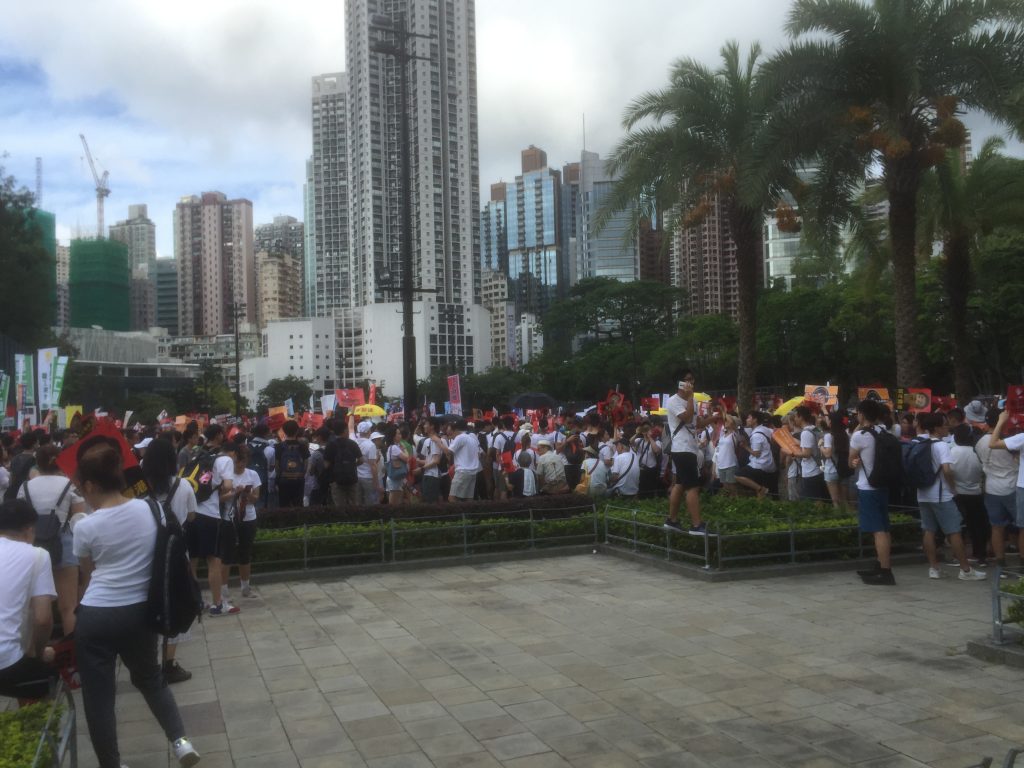 Many were chanting slogans telling Carrie Lam to resign and some were telling John Lee to resign. The extradition law is evil and if we were dealing with a civilised regime then I think the backlash from the people would not have been so severe. Carrie Lam tried to push this through and very haughtily derided the Bar association saying that they wouldn't understand what the Extradition Law was about, Carrie Lam said that she saw no reason why the administration needed to cancel this law and condescendingly said that the people of Hong Kong would not understand what this law was about. At around 4:30pm the police put the estimate at 300,000 people and they are usually about a factor 4 out so I estimate that there must have been around 1.2 million taking part in the demonstration.
I must admit I was really really tired, having been on my feet from 2:30 to about 9:00pm; when I finally got to Admiralty the police had cordoned off everything and didn't allow demonstrators near the LEGCO building.
I think Carrie Lam should resign and she should do so immediately.
Here are more photos from the march against the extradition law.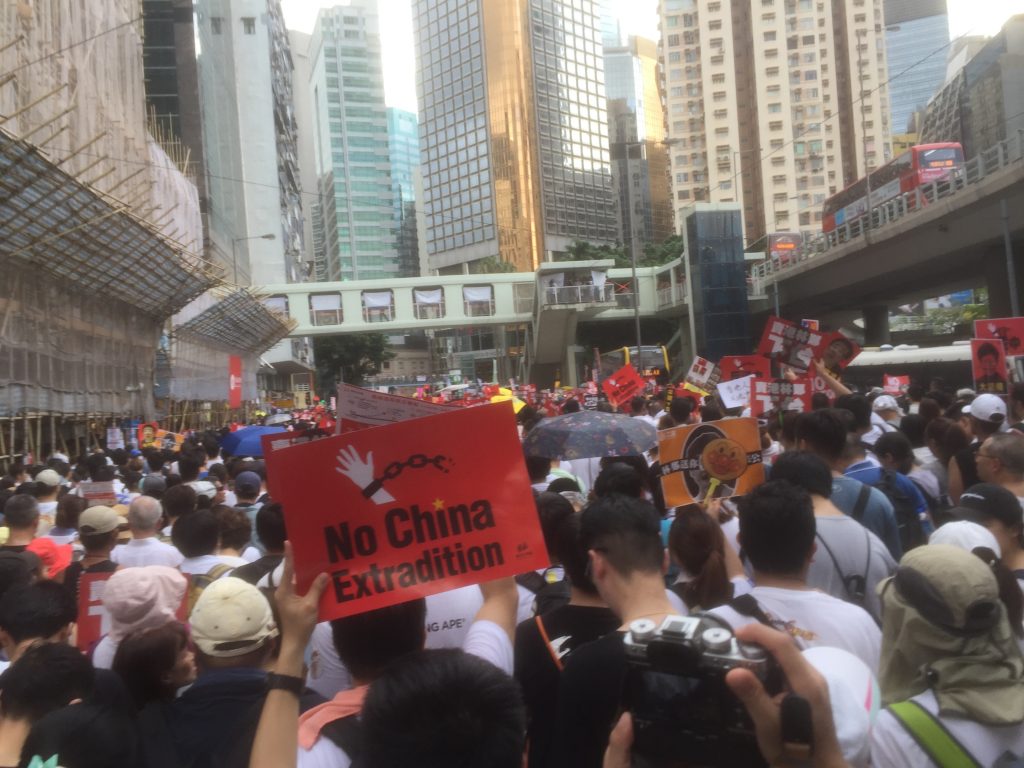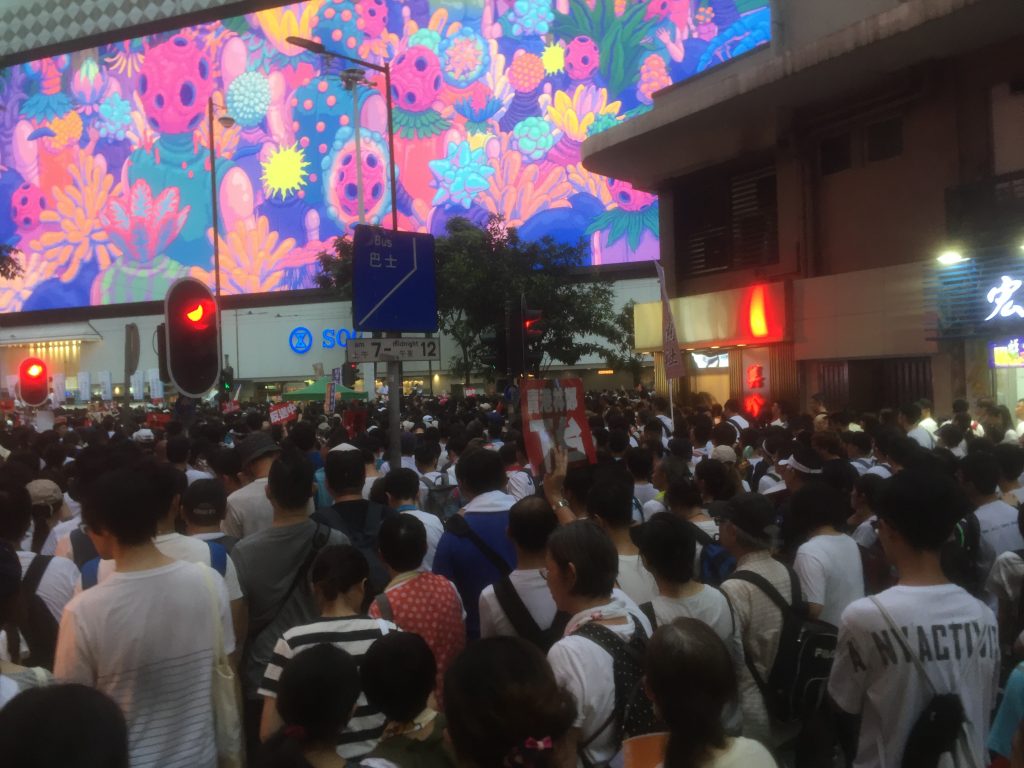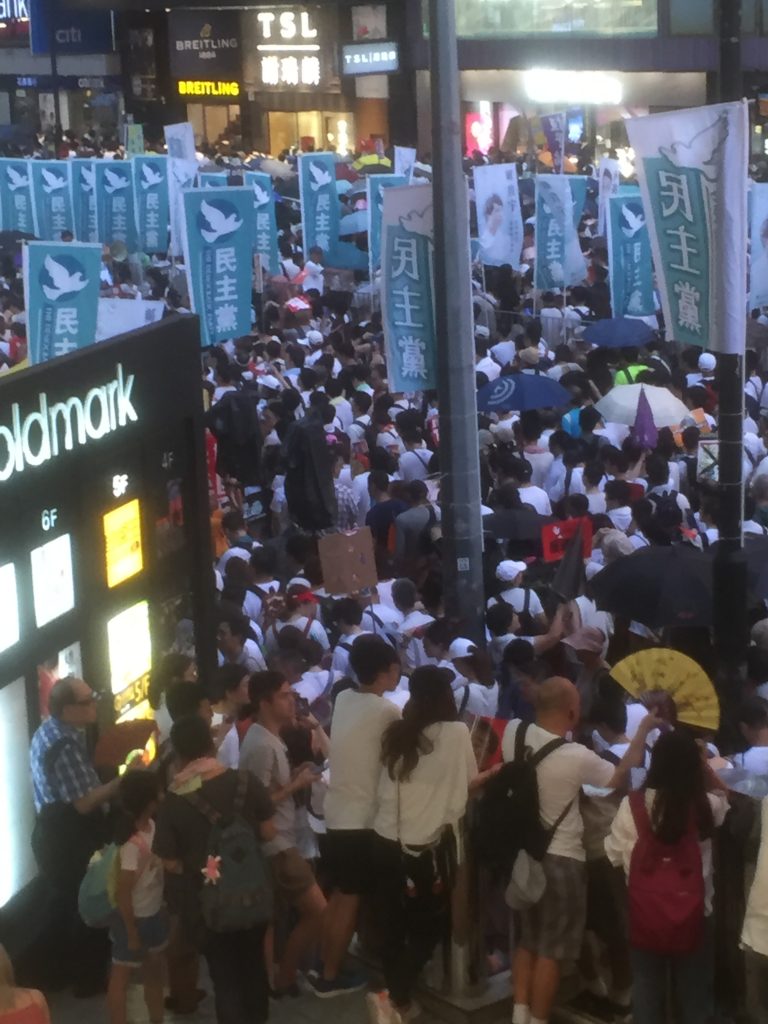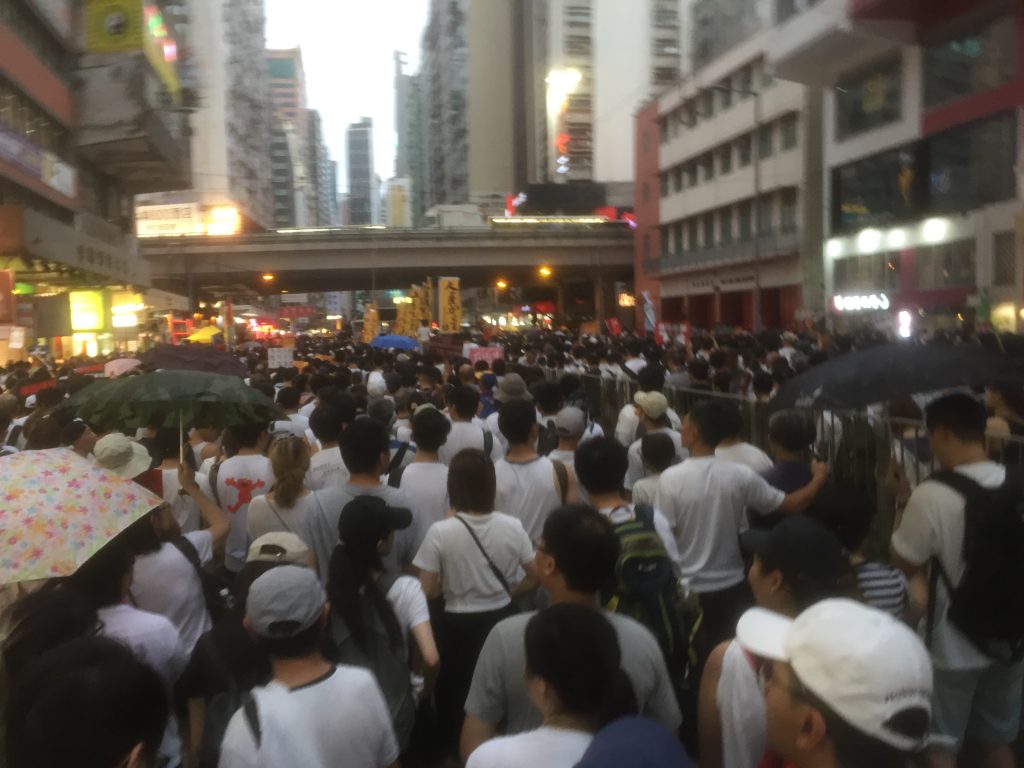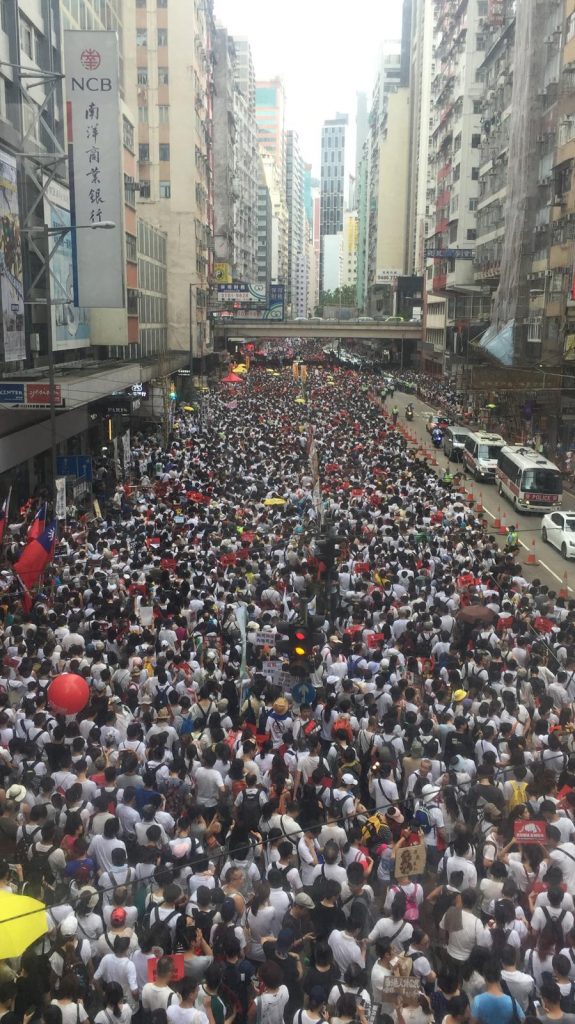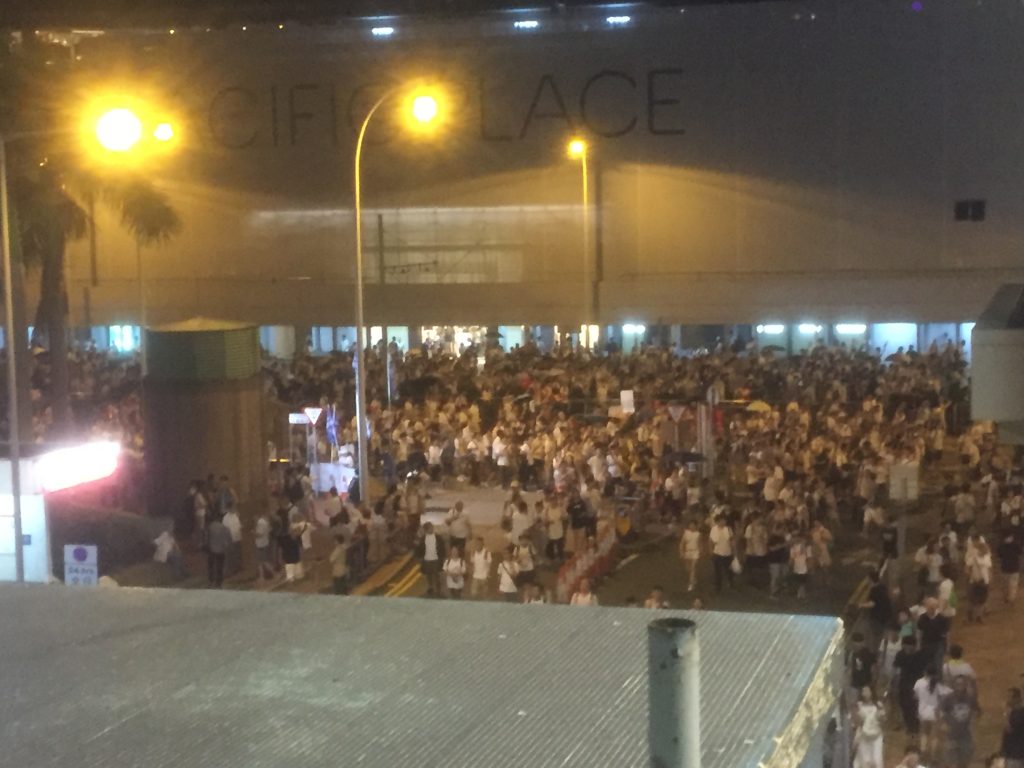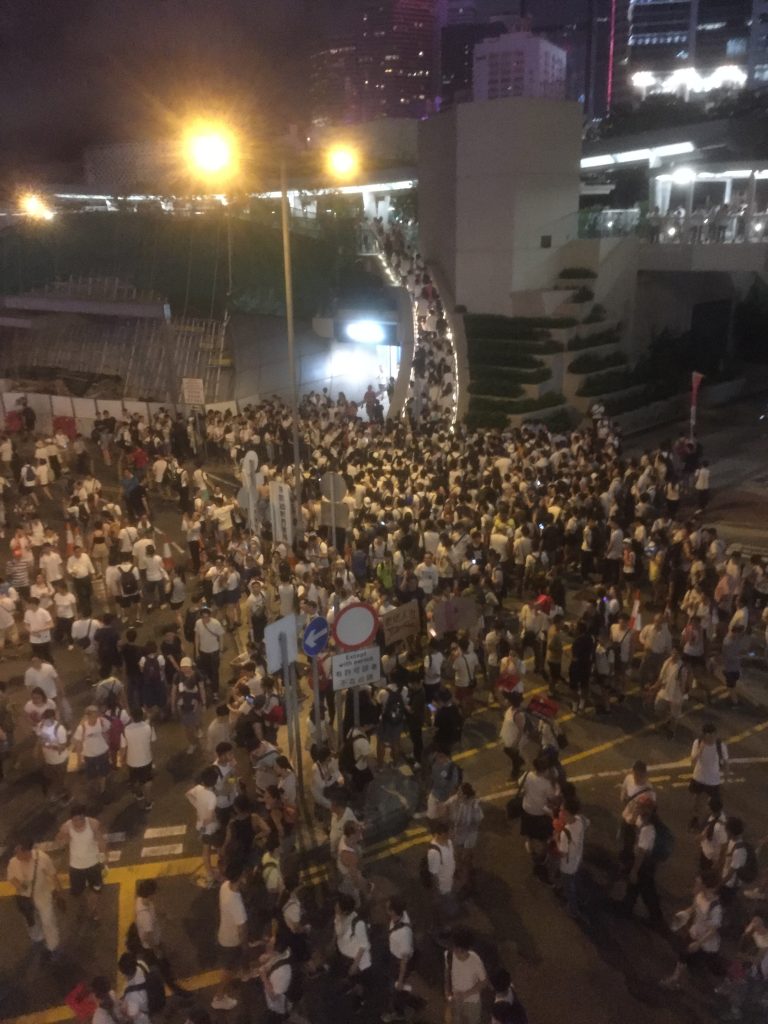 This article is quite well written:-
https://www.hongkongfp.com/2019/06/09/just-no-china-extradition-tens-thousands-hong-kong-protest-controversial-new-law/