Who says that you can't mix work with pleasure? I think Wanchai does a pretty good job; it is home to not only the highest concentration of bars in the whole of Hong Kong that open all night but also the 2nd highest concentration of legal practics in the whole of Hong Kong.
Lets start with pleasure first; these are some of my favourites bars in Wanchai in order of  preference (1) 22ships – even their website looks so fresh and snazzy. They have a great atmosphere, cool music, a delicious selection of foods and some a fantastic drinks list. (2) The Pawn – which is a bar that is set against a 19th century heritage backdrop; it has a great atmosphere, high ceilings, great grub and about the only bar in Hong Kong where you could order a Pimms and lemonade. (3) 369 – this place is not strictly a bar but a place where one would go after a big night out; they are opened til about 4am on weekends and is packed even at 3am on Saturday night with droves of people who have had a great night and are feeling peckish. (4) The Flying Pan –  Another 24-hour joint where you can get all sorts of breakfast foods in the like fried eggs and pancakes; fry ups and the like. (5) Joe Bananas – a night out in Wanchai would not be complete without a visit to Joe Bananas – a place that is open almost all night long and all day long.
There is also a great catering company called Gingers who have made some of our company outings incredible.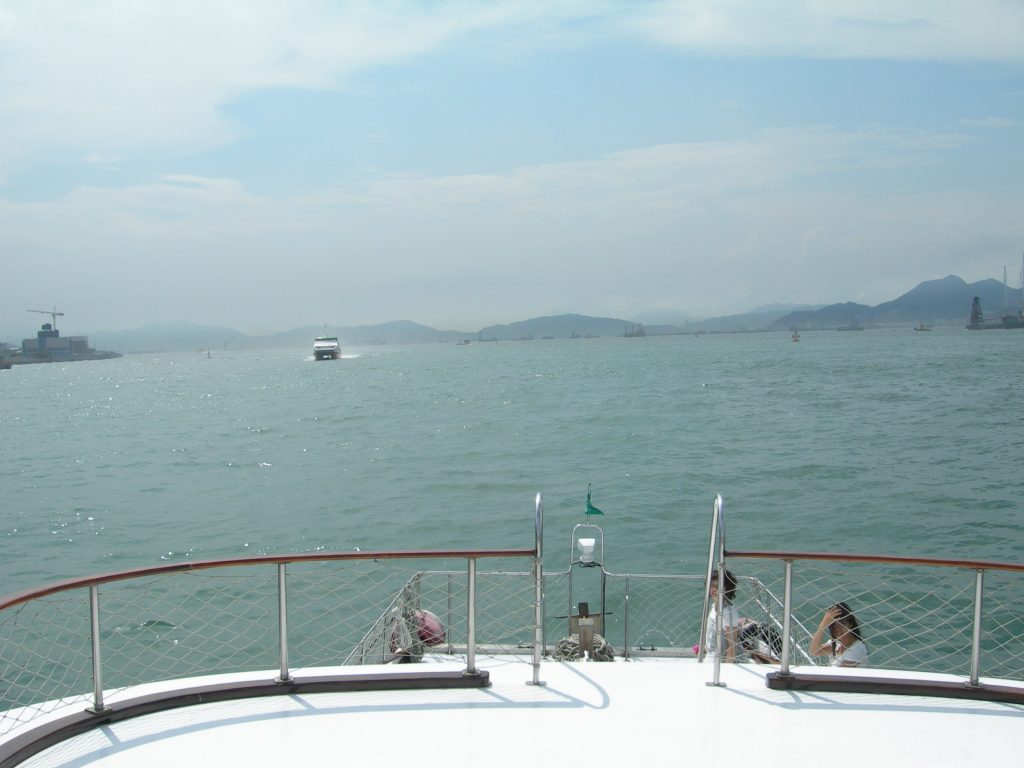 Now that we have covered all of the bars –  we must cover some of the legal outfits. Wanchai is not only home to Hong Kong's Intellectual Property Department where you can get your trademarks registration hong kong but it is also home to many legal practices both International and local. There are legal practices that can help you with commercial law, litigation, libel, conveyancing, property transaction, etc. Yip, Tse & Tang is one of Hong Kong's home grown legal practices that has become very successful. Munros is one of Hong Kong's litigation specialist and has a high success rate with dealing with libel, general litigation, mediation and insurance matters. ONC Lawyers are very good from general legal matters to property transactions, property conveyancing and property searches (wanchai). For property conveyancing you can also look at Woo Kwan Lee & Lo who offer very professional services that are reasonably priced. The Estate Agency Association are also just round the corner in Wu Cung House and next to them in the coolest little greenhouse shop are Friends Property – only mentioning them because they are quite possible one of the oldest estate agencies in Wanchai; it is worth a visit just to see their incredible greenhouse shop.
So who said you can't mix pleasure with work? Here's a story of the twain in marriage! Wanchai!